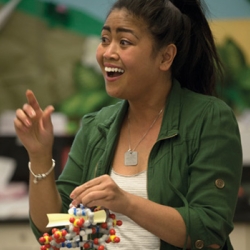 Single Subject Credential + M.A. in Education
The Single Subject Teaching Credential + M.A. program is designed to prepare qualified candidates to effectively teach the following content areas in public California middle and high schools: Art, English, Mathematics, Music, Physical Education, Science, Social Science/History and World Languages.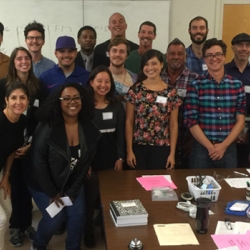 Single Subject Credential Internship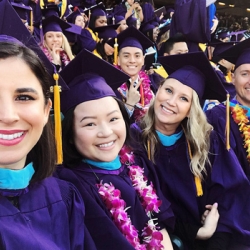 M.A. in Education, Secondary Education
The purpose of this Master of Arts program with a concentration in Secondary Education is to support beginning teachers in developing and reflecting on their practice in relation to recent and continuing research on teaching and learning in their subject areas.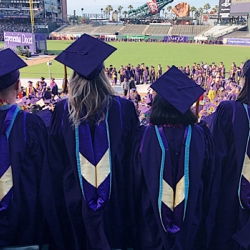 M.A. in Education, Math Education
The purpose of the M.A. in Mathematics Education program is to promote and support teacher-leaders to be knowledgeable both in mathematics content and in the use of pedagogical practices that enable all students to learn mathematics.